---
Our purpose is to connect students to Know Christ, Serve Christ, and Share Christ.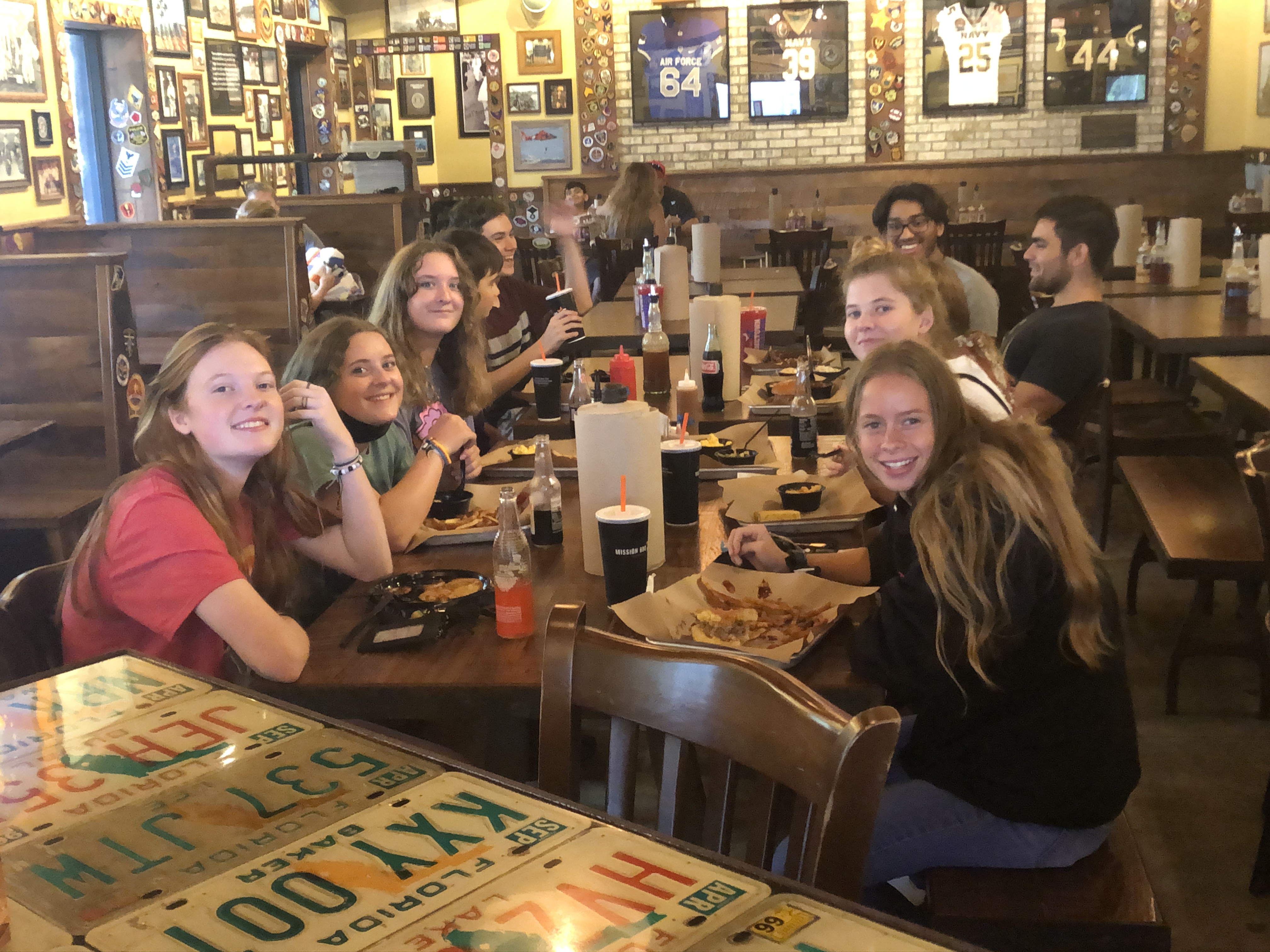 Youth Group at Kendall UMC
Hello to my KUMC YOUTH FAM,

I hope and pray that you're all doing well!
Please come and join us every FRIDAY NIGHT in the "Youth Lounge", from 5-9 pm for Food, Fun, and Fellowship!!!

And hey........invite a friend!!!

Also, make sure to follow us on Instagram(kumcyouth305) and Facebook@kumcyouth305 for weekly updates and announcements!


Please send me any prayers concerns or requests through @ kumcyouth305 or email me via our secure Contact form.
In His Love, Steve <><

Every time I think of you, I give thanks to my God. Whenever I pray, I make my requests for all of you with joy, for you have been my partners in spreading the Good News about Christ from the time you first heard it until now. And I am certain that God, who began the good work within you, will continue his work until it is finally finished on the day when Christ Jesus returns.
Philippians 1:3-6